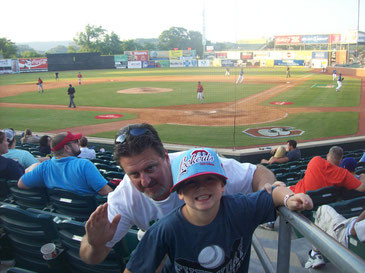 Scott Brown became involved in the paint business at a very early age. At age 10, he was already beginning to help his father, who had gone into the paint business as a part-time venture to supplement his income as a postal worker. Scott got his training helping his father work on some of the oldest, historical buildings around, the old U.S. Army buildings located on Barnhardt Circle in Fort Oglethorpe, GA.
Scott Brown Professional Painting & Remodeling 423-314-7179 Through the years, Scott has learned the importance of the preparation work needed on each and every job to insure a good quality finish product. This preparation work includes pressure washing, scraping, sanding, caulking, priming, and any other preparation work that needs to be done. The employees in this company have an average of at least 15-20 years with the company. Scott Brown painting takes the action needed to complete your job as soon as possible.
We offer residential, commercial, and industrial painting, both interior and exterior. We are members of the BBB.