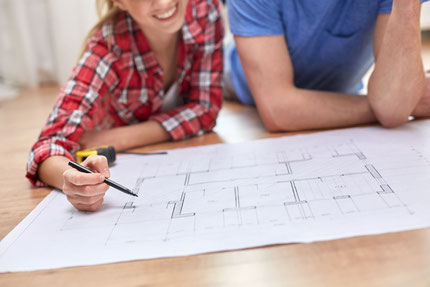 Remodeling your home can be quite an undertaking—and quite stressful at times. Your humble home is now a construction site, decisions become increasingly difficult, and the budget is flying out of control. The remodel process can be exhausting, but with Scott Brown Painting and Remodeling, the quality results are well worth the effort. However, if you find yourself overwhelmed during the process of your home improvements, here are 3 tips to manage anxiety and keep your stress at bay.
1. Don't sweat the small stuff
It may be difficult to see the bigger picture when complications arise, especially with plaster crumbs and sawdust to clean up following your newly renovated space. But at the end of the day, it is important to evaluate and prioritize your worries. After all, you have better things to do with your time, like enjoying your remodeled basement.
2. Take timing into consideration and be realistic
Are you dreaming of the perfect dining room just two weeks away from your annual Thanksgiving dinner? Before attempting to take on a large renovation project, keep events and holidays in mind and allow for ample time if you choose to begin such an endeavor. Instead, plan your remodel with enough time to avoid adding unnecessary stress.
3. Hire a VERY good contractor, like Scott Brown Painting and Remodeling
Read reviews and references before hiring a Chattanooga contractor! With over 100 positive reviews, Scott Brown Painting and Remodeling is your source for quality renovations. Just check out our testimonials!
Want more tips and tricks to survive the remodeling process? Contact our Chattanooga team of professionals at Scott Brown Painting and Remodeling by calling (423) 314-7179. For more information regarding our services, you may call or e-mail us for an appointment at your convenience.