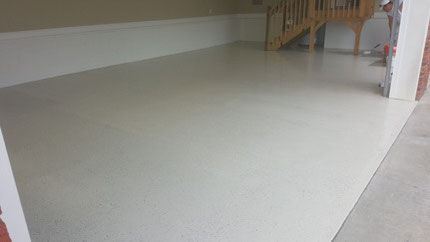 Did Memorial Day sales leave your head spinning with new ideas for home improvement projects? If you're tired of living with a cluttered, messy garage, call Scott Brown today for a free estimate on remodeling your covered parking spot. After all, the garage isn't just a place for storage; it is an extension of your home!
If you've considered renovating the garage, remember that there's more to a remodel than installing a few cabinets. With Scott Brown Painting and Remodeling, go the distance and get creative to make your garage an efficient workspace. Think workbenches, cabinets, closets, tool chests, sinks, additional storage, and work desks.
At Scott Brown, we have everything you need to make your garage remodel a success. We specialize in painting and remodeling residential and commercial properties in the Chattanooga and surrounding areas. Contact Chattanooga's highest rated painting and remodeling professionals to learn more and schedule an appointment today by calling 423-314-7179.